Our range of traditional kitchens brings the perfect balance of style and longevity to any home.
Perfect For The Kitchen offers an extensive range of traditional kitchen designs in a large selection of stunning finishes. We understand that every home is unique; that's why our traditional kitchens are genuinely bespoke and created around you.
If you are looking for a kitchen design that offers timeless sophistication combined with modern functionality, then our traditional kitchen designs are for you.
Timeless Traditional Kitchens
Traditional kitchens bring warmth and personality to your home.
They offer the perfect combination of timeless design, excellent quality, and modern features.
A key benefit of Shaker and traditional kitchen designs is their immunity to becoming outdated. So whether you choose a rustic farmhouse, Shaker, or classic design, your new kitchen will never befall victim to changing fashions.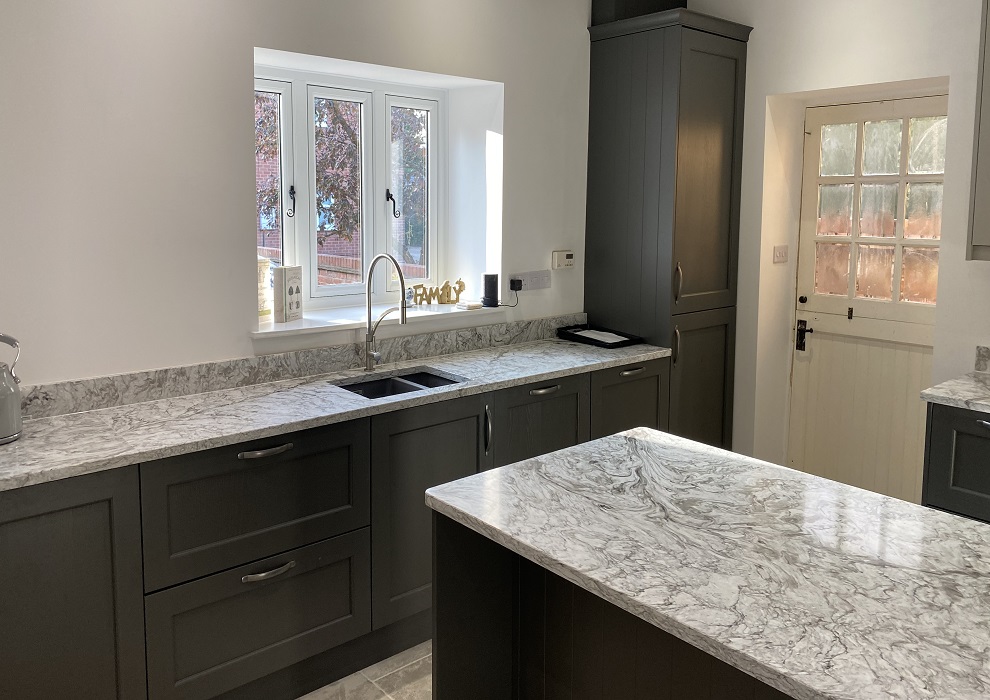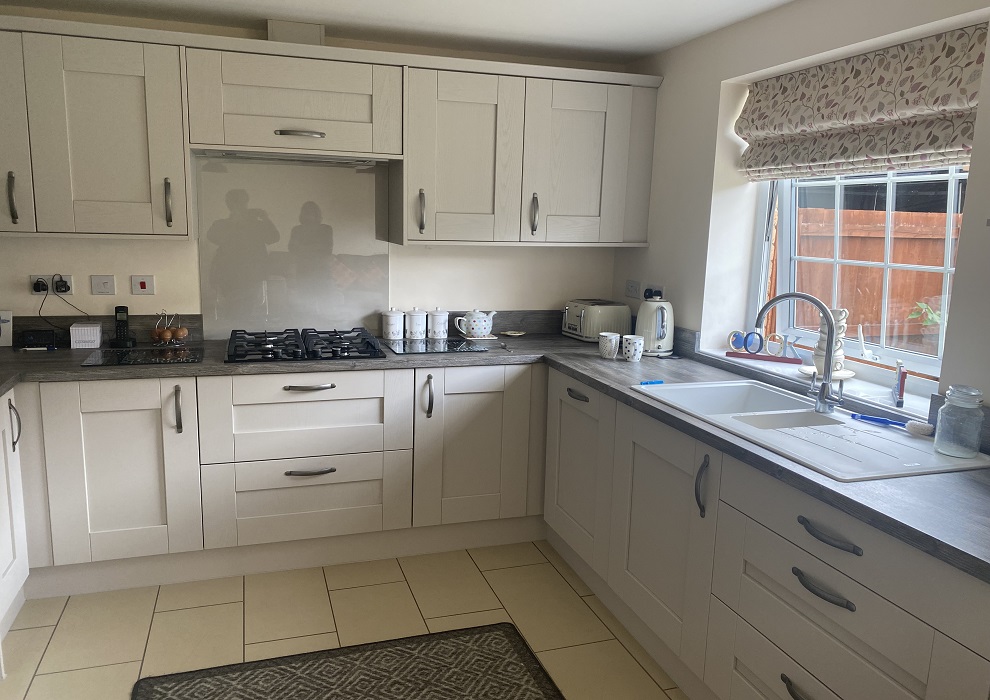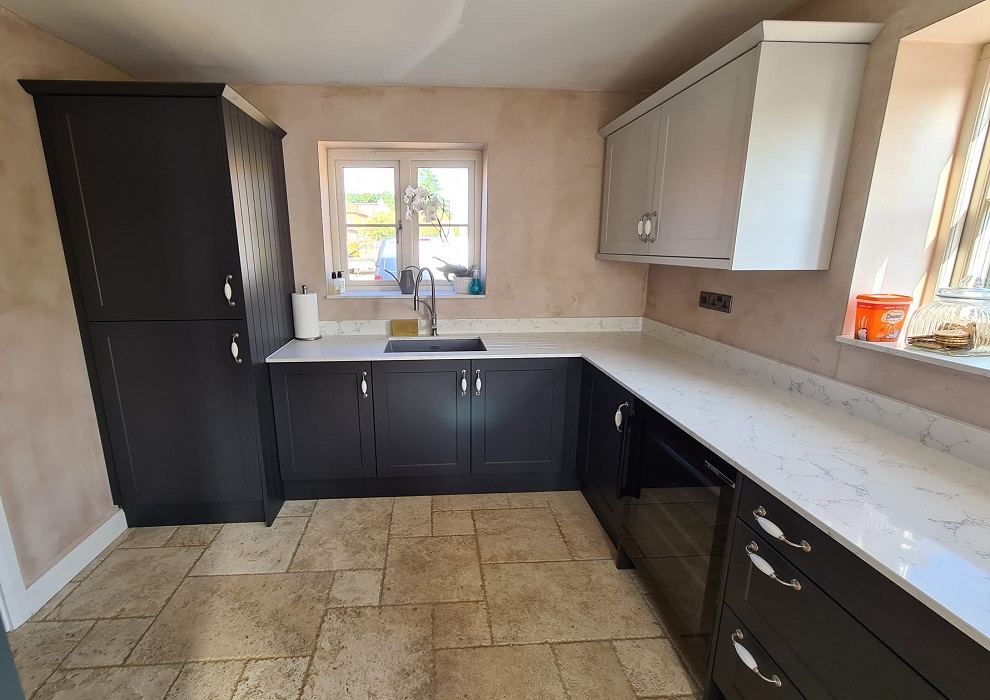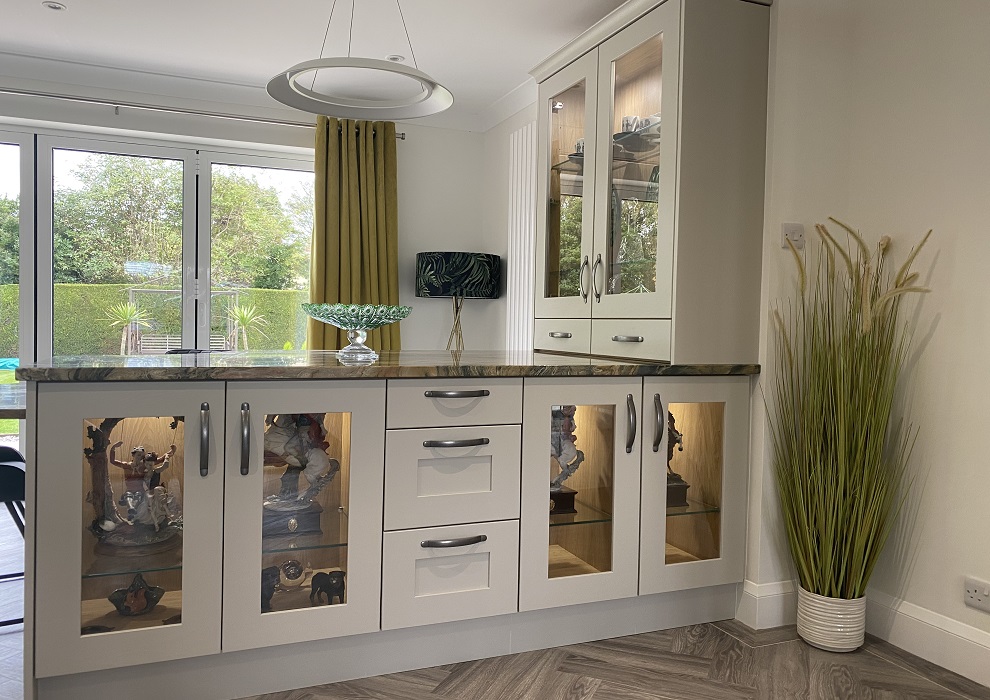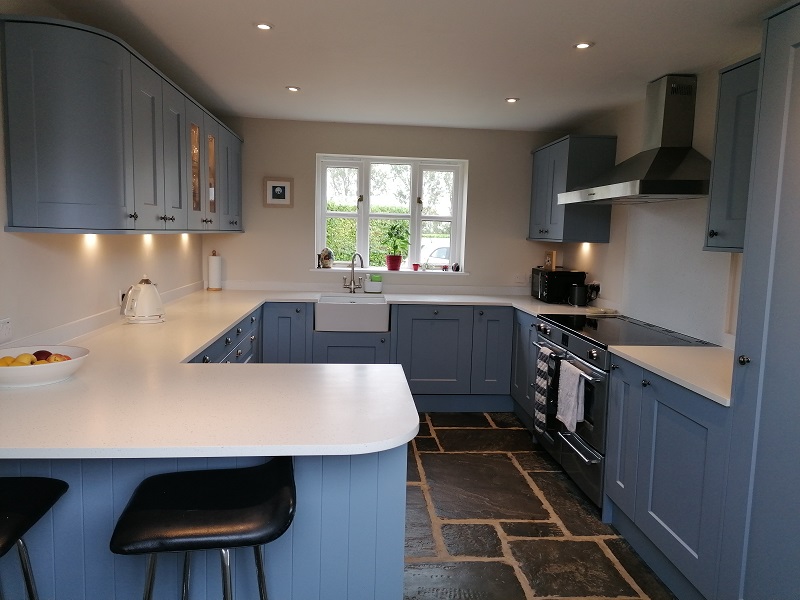 Our bespoke Shaker and traditional kitchens offer a wide range of features, design options, and accessories.
Clever storage, innovative features bring classic kitchen design into the modern family home.
 We offer a full range of kitchens in classic, traditional, or contemporary styles with outstanding appliances and innovative storage solutions.