Explore Our Modern Kitchens
Our stunning range of modern kitchens has something for everyone.
With design inspiration drawn from both ultra-modern and more traditional styles, our modern kitchen designs are a thing of beauty. Whatever your design tastes or budget, we have the perfect solution for you.
Contemporary kitchen designs are renowned for their seamless style and for introducing the feeling of space and light to a modern kitchen layout. Our range includes some of the most fashionable colour schemes and finishes to create a contemporary and sophisticated kitchen with a real depth of character.
Here at Perfect For The Home, we are experts in creating beautiful kitchens
that are truly bespoke to your tastes and requirements.
Elegant Kitchens By Design
Choose from sleek high gloss cabinets with a range of on-trend colours and matt and textured finishes. Mix and match finishes and colours to create your ultimate kitchen. You will discover that we have an array of on-trend colours, which you can combine to create a contrasting kitchen with real character.
A modern design should not just be pleasing to the eye, it should be unrivalled when it comes to functionality, and that's why we share our appliance knowledge with you to create a ultra-modern, streamlined kitchen that will transform your space. Furthermore, we have more solutions than you ever thought possible when it comes to storage.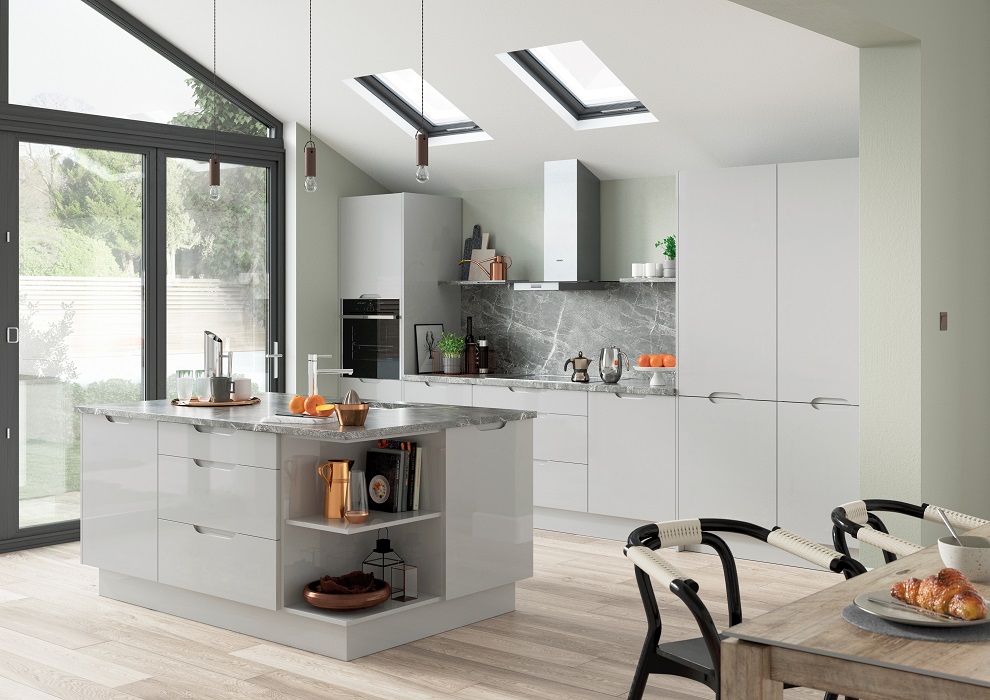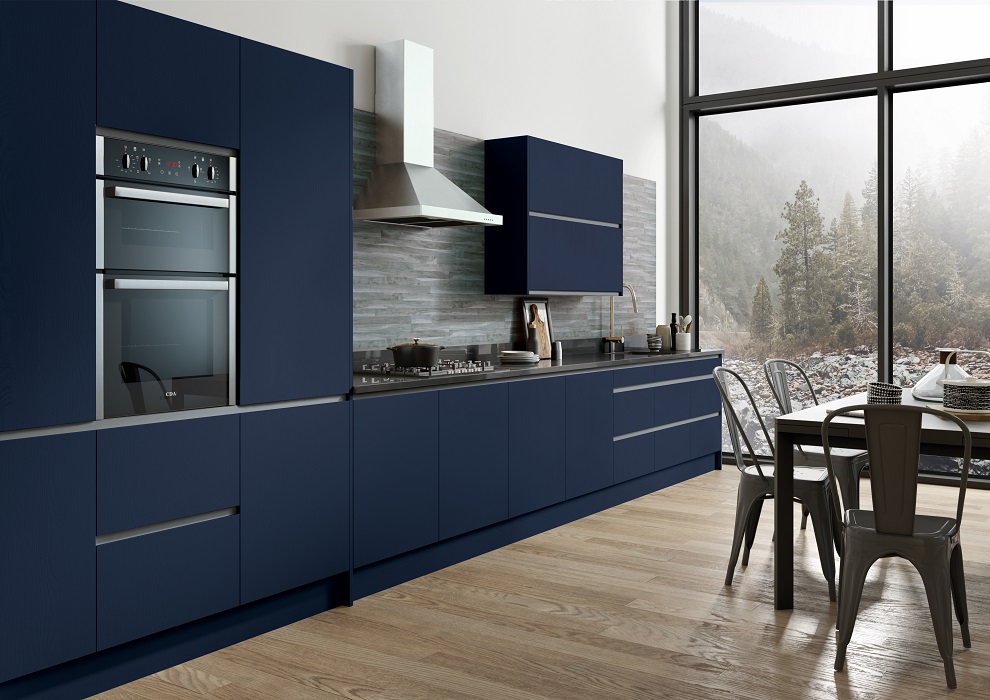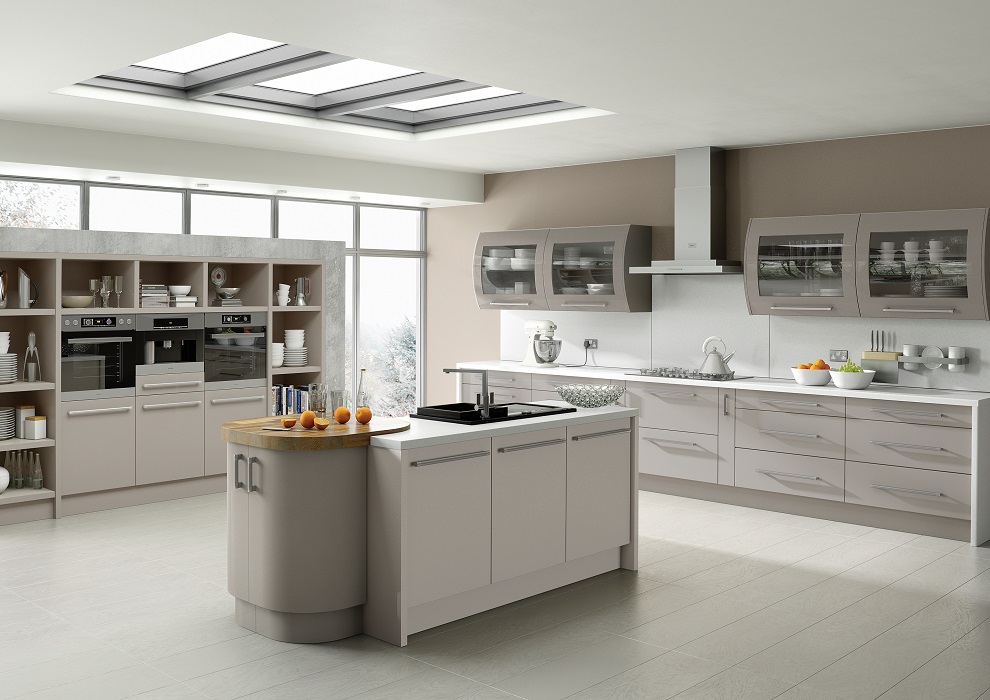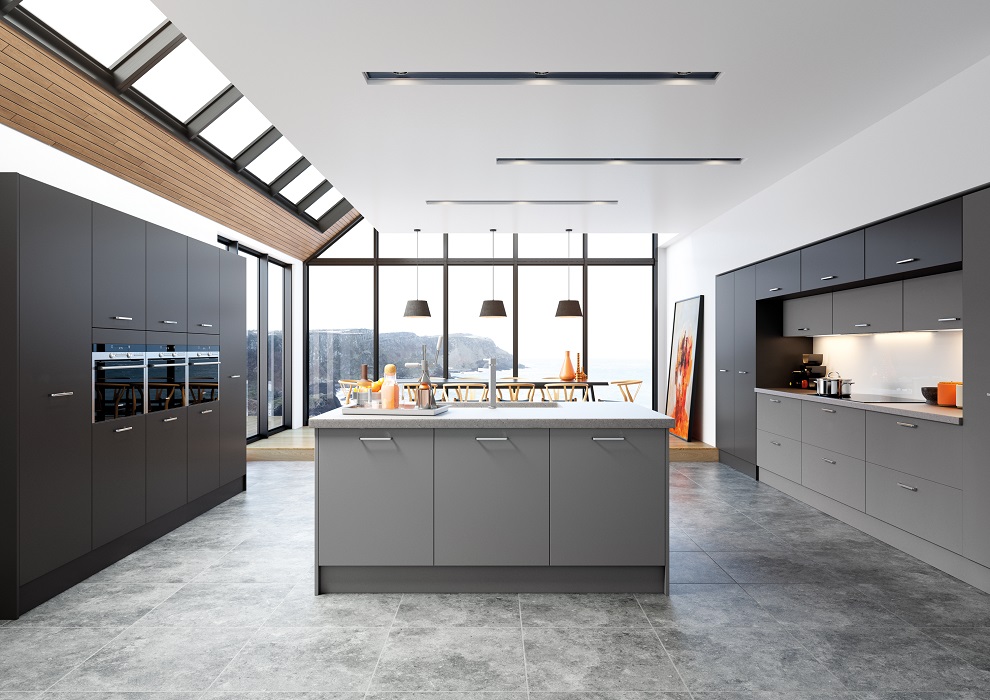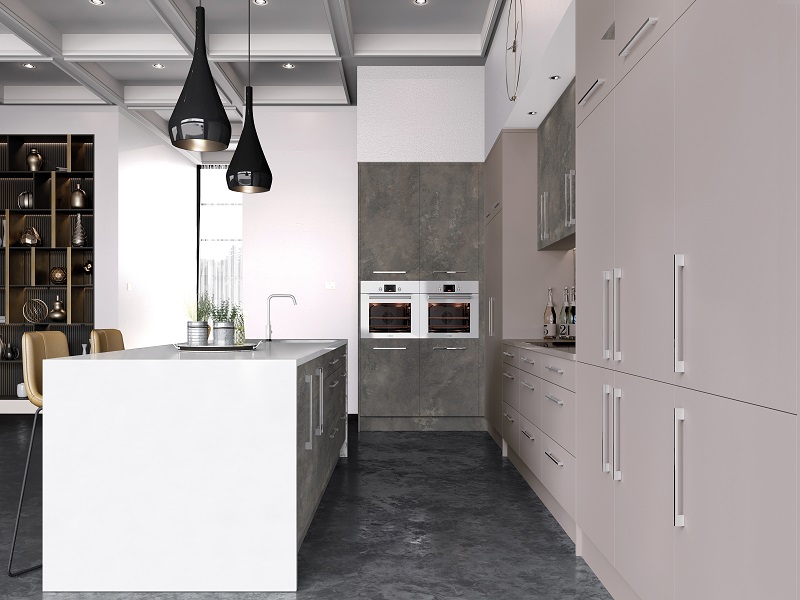 It's not every day you get to plan your dream kitchen. That's why we like to make the moment extra special.
We start with a design appointment to listen to your needs, wants, and dreams. Then, our team will guide you through each stage of your kitchen journey with meticulous attention to detail, from design and creation to installation and aftercare, so that you have a clear vision of how we will create your dream kitchen.
In addition to modern kitchens we have a complete range of handleless kitchens and traditional style kitchens.